The summer of 2021 brought a lot of company initiatives, meetings and events. We collected them in one place, in order to sum up this intensive and impressive time. What happened last summer at VM.PL?
Starting from meetings, we organized a family picnic, on the occasion of the Children's Day. Apart from the VM.PL employees and their families, it was also attended by the children from the Oborniki Slaskie Children's Home. The participants of the event enjoyed various attractions, tasty food, and various games organized for the youngsters.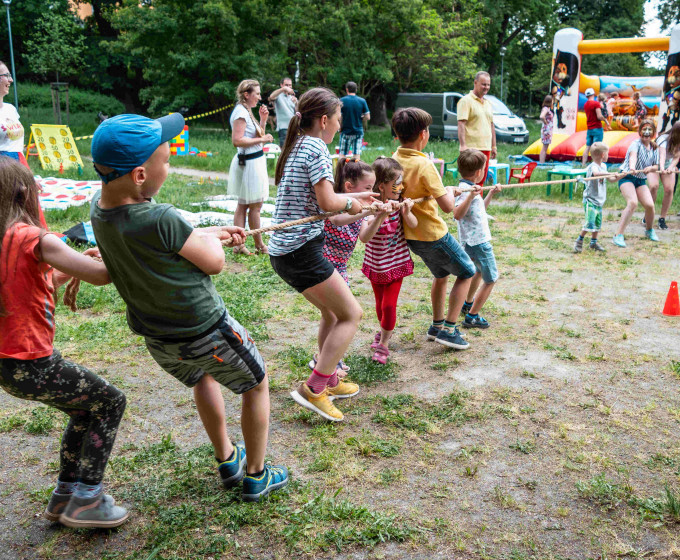 Other summer activities included the golf picnic or the Boat Office Party – at VM.PL, we've had our own boat for several months! We celebrated in the Zazo Beach Bar, and a lot of our employees (and not only) already had the opportunity to take a cruise down the Odra River.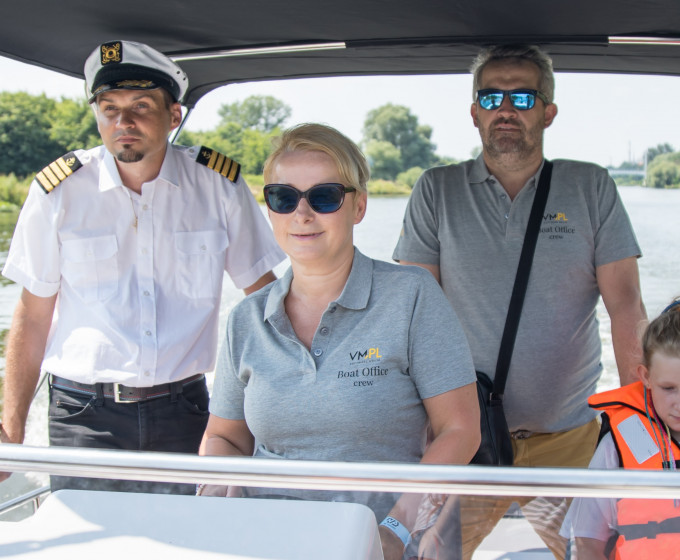 It is also worth mentioning that the time of actively spent break from work did not go to waste. This summer, representatives of the VM team decided to test their mettle and in June they went to a table tennis tournament for IT in Lublin.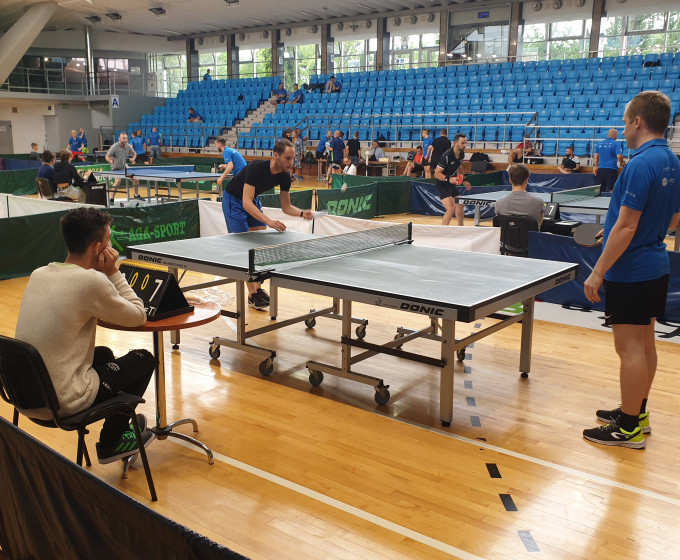 There is a lot of memories, and if you wish to see at least some of them, watch the video of the Boat Office Party and follow us in social media. ?